Sabrina Kyle was blessed with incredible beauty, a sharp mind, and impressive culinary skills. A young girl, full of life and vigour, she lived in the bustling city of San Francisco. Her dainty hands created masterpieces in the kitchen, enough to make anyone fall in love – not just with the food but with her, too.
Working as a chef in a popular restaurant, her life was fast-paced and revolved around bringing the magic of food, flavors, and love together. But she craved novelty, an adventure that would enthrall her spirit and enhance her culinary skills. That craving drew her towards a tempting opportunity in Tokyo, Japan, where she was offered a position to join their prestigious Japanese restaurant, "Kaiseki."
"Kaiseki" was renowned for its authentic Japanese Cuisine and was led by the accomplished chef, Hiroshi Tanaka. Relocating to Tokyo initiated a thrilling new chapter in Sabrina's life filled with challenges, friendships, vendettas, and a life-altering love saga.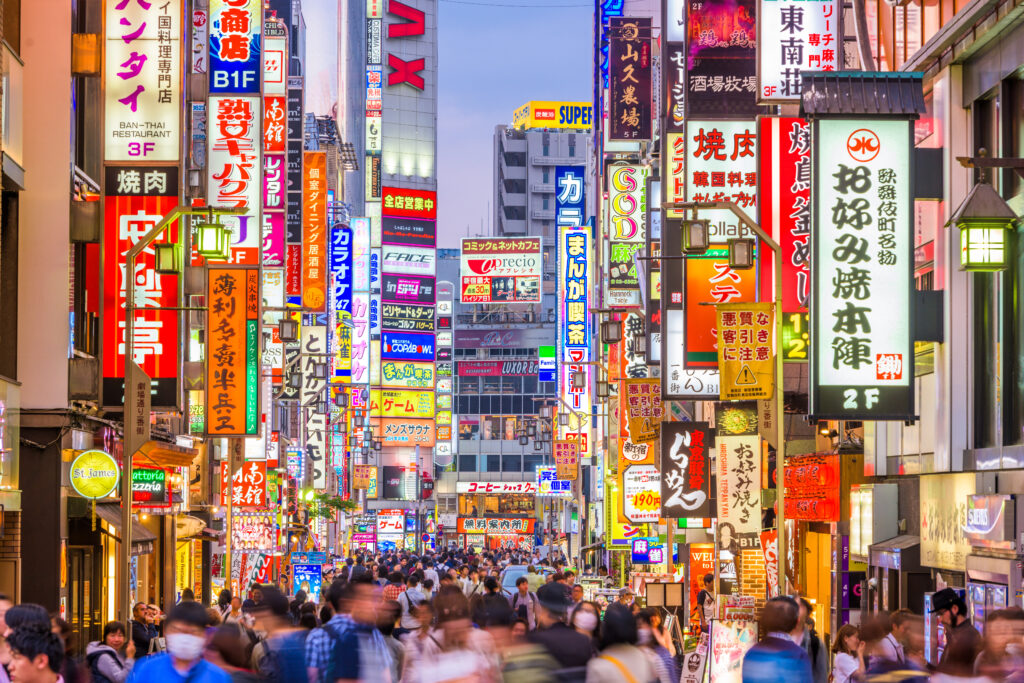 Upon her arrival in Tokyo, she felt both excitement and trepidation. The city buzzed with lights, energy, and a myriad of colors. The aroma of spices, sake, and the friendly chatter of people welcomed her. Sabrina felt a sense of belonging, but deep down, anxiety gripped her. She questioned herself if she could ever successfully match the intricacies of traditional Japanese cooking.
Her first day at "Kaiseki" was conjugated with surprise and varied emotions. Hiroshi, despite being the top chef, was known for his humble and diligent persona. He welcomed Sabrina warmly and introduced her to the team. The only thorn in the rose garden was Hiroshi's reluctant prodigy, Kazuki, who harbored resentment towards her western cooking styles and was skeptical about her fitting into the Kaiseki team.
Months passed, challenging Sabrina's abilities, patience, and determination. The traditionally prepared sushi rolls, Udon, Ramen noodles, the art of creating stunning Bento boxes – everything pushed Sabrina out of her comfort zone. The constant pressure from Kazuki and his constant belittling stung Sabrina. However, she refused to let anything dampen her fiery passion.
Then came the summer festival, the busiest time for Kaiseki. Overworked and overwhelmed, Sabrina fainted kitchen during a busy shift. Hiroshi, shocked by the incident, sent her home to rest. Kazuki sneered; he saw this as proof of her weakness and unsuitability for the rigorous nature of Japanese cuisine.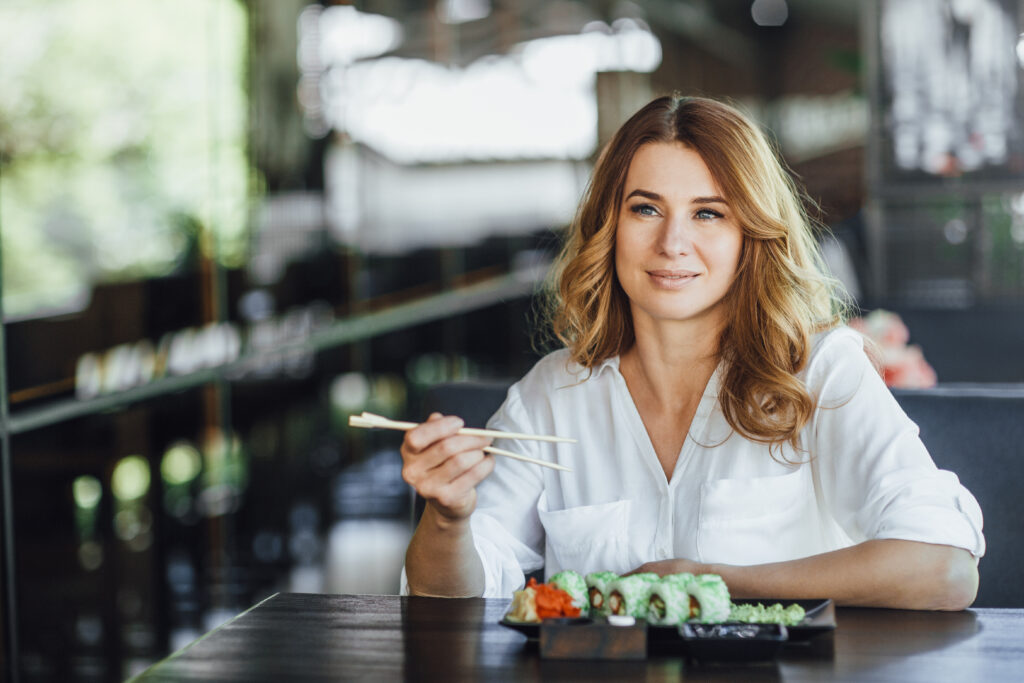 However, Hiroshi had a different perspective. He and Sabrina started spending more time together, he guided her through the techniques of Japanese cuisine, understanding her strengths and weaknesses. They connected on an emotional level that was unknown to them. Sabrina realized Hiroshi wasn't just a mentor but also someone who caressed her heart unintentionally.
A twist came when Hiroshi was chosen to represent Kaiseki in a grand International Chefs competition. Hiroshi, due to health issues, couldn't participate and surprisingly chose Sabrina to represent Kaiseki. The news startled everyone, especially Kazuki, who deemed it an unfair decision.
As the day of the competition approached, Sabrina felt the weight of her responsibility. Kazuki's hostility grew, and in a fit of jealousy, he sabotaged Sabrina's ingredients for the competition. Devastated by his betrayal, she frantically looked for a solution. Like a knight in shining armor, Hiroshi came to her rescue. He confessed his deep faith in her abilities and unconditional love for her. This confession gave Sabrina the courage to face the situation, and she decided to gather fresh ingredients right before the competition.
On the day of the competition, with Hiroshi cheering for her, Sabrina conjured up a fusion dish, blending Japanese and Western cooking styles gracefully. Her dish truly echoed her journey— a girl from San Francisco, taming the art of Japanese cuisine, growing in the face of adversities, and blossoming love. Her dish was beautifully crafted, and its taste was a symphony of flavors— a gastronomical delight that impressed the world.
This triumph marked a new beginning in Sabrina's, Hiroshi's, and even Kazuki's lives. Sabrina won more than just the competition; she proved that she was no outsider. She taught Kazuki the essence of real strength, and above all, discovered love in Hiroshi.
This passionate tale of food, Tokyo, love, and a girl named Sabrina didn't just change her life; it transformed her soul. Her journey was a testament to her strength, determination, and her ability to adapt and conquer. Indeed, Tokyo proved to be the missing piece in Sabrina's life that she was yearning for. It was her destiny to find her passion and love in the land of the rising sun, in the heart of a humble Japanese chef.